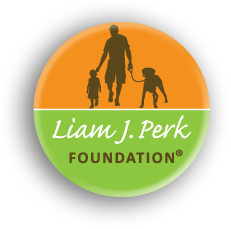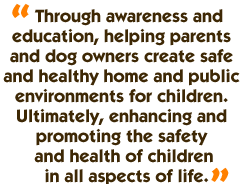 There are approximately 77.5 million owned dogs in the United States.
rule
Studies show that there are more emergency room visits from dog bites than from skateboarding, inline skating, horseback riding, baby walker and all-terrain vehicles combined...Source.
rule
Children are the most frequent
victims of a dog bite.
rule
A dog's bite is a final form of communication.
rule
Lip licks and yawns are some of the
first forms of communication.


indicates event is dog-friendly

Follow us on Facebook!
Learn about new events,
tips, and resources.